* PROJECT 23 RECORDS - Extreme music website *
Project 23 Records releases the most obscure music in MP3 and CD-R formats in small quantities. Kvlt factor instead of commercialism! Don't expect to find top 40 pop mallcore here. Stay tuned for news..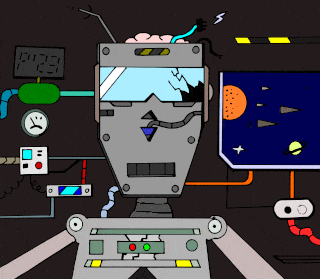 -
M.O.T.U.
M.O.T.U. is a legendary avantgarde music project, combining different genres: experimental noise, grindcore, metal and influences from avantgarde classical music composers. The style is sometimes called "plutonium metal".

Formed in 1989, the band has released several demos, EPs and a "best of" compilation album in CD-R format.
The band has been featured on multiple various artists compilations on different record labels.
This is the method of the unknown..


Official MP3 download site
M.O.T.U. Discogs page
Guitar lesson for the song "S.S.P.E." - Tabs
-
Usvart Gjenoppvåkning
An obscure unblack metal project. Formed in 2015, they have released 4 songs which are featured on their debut CD-R EP.. (also available as MP3 downloads). Raw unblackened sound from undark forests. Not much is known about this project but let the music speak for itself.


Official MP3 download site
-
Metempsy O.D.
A new instrumental, experimental, progressive rock project, formed in 2019. Metempsy O.D. has released two demo tracks, available at the mikseri.net site.

Official MP3 downloads
-
Plutonium Death
Plutonium Death plays extreme plutonium metal. Not for people who expect commercial mallcore or light pop music. The soundtrack for post-nuclear war world..

Official MP3 downloads
Links:
last update November 17, 2020